Jun
11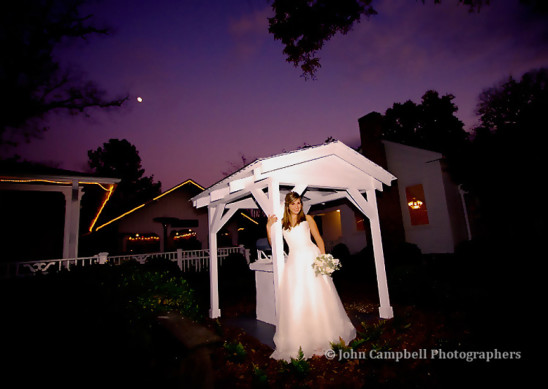 When you do a search for wedding venues in Atlanta, you are bound to come up with a long list of possible venues for that perfect wedding. It can be a daunting task to research and sort through so many options.
If you organize your thoughts, you can make easier work of finding the ideal wedding venue in Atlanta. The following list can help you narrow down your searches as you put together the perfect wedding event.
Type of Event – Rehearsal Dinner, Wedding Reception, Bachelor or Bachelorette party, other special event
Size – How large of a group are you expecting?
Time – morning, afternoon, evening
Style – formal, shabby chic, casual, historic
Catering – type of food, courses, bar service
Extras – band, video screen, special lighting, handicap or special needs access
Once you have narrowed down your criteria to specific details, you can enter the details into a search engine and get a better, more relevant list of wedding venues in Atlanta.
For example: "historic wedding venue in Vinings for 150 people "