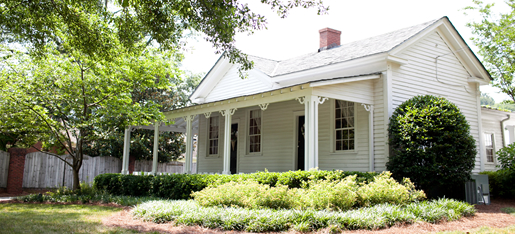 So, last year, the HLN website published a list of Historic Wedding Venues from each of the 50 states. The representative from Georgia was Greyfield Inn on Cumberland Island. Granted, there is a lot of history at Cumberland Island, but can you really see Aunt Edna and Uncle Ernie, and your brother in-laws 5 kids riding a ferry to an island inhabited by wild horses? Historic, yes. Practical, no.
When looking for historic wedding venues in Atlanta, we suggest The Pace House and The Old Pavilion. This facility has hosted weddings and receptions for decades.
The space is adaptable for many configurations and sizes. Brides have made The Pace House the cornerstone of their wedding experience.
If you are looking at Historic Wedding Venues in Atlanta, check out The Pace House.
Read More