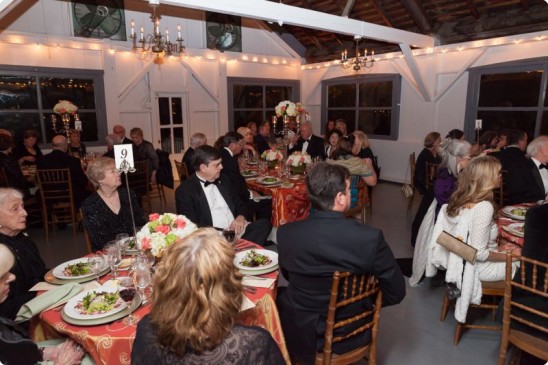 Looking for a venue for a corporate event? Here are a few key factors to consider:
How large of a group are you expecting?
What is the reason or occasion?
Will it be held during working hours, or after hours?
Will You be having some sort of entertainment?
Is there a theme to your event?
What are your food & beverage needs?
A great venue for a corporate event in the Atlanta area is The Pace House in Vinings. This historic venue is perfect for groups of to 150 people. It's charm emanates from its turn of the century structure. The Old Pavilion that is adjoining was used originally as a train depot, but converted to an event venue where parties and corporate events have been held for decades.
Guests will enjoy the blend of indoor and outdoor spaces and the historic nature of The Pace House & The Old Pavillion in Vinings.