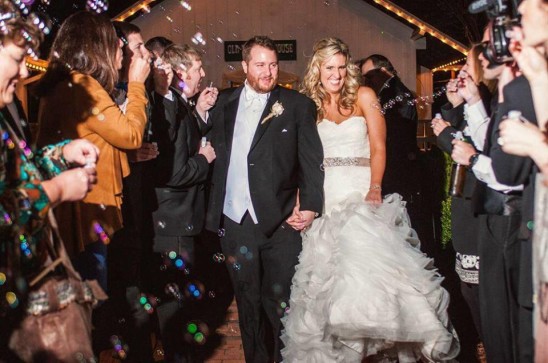 So you are planning for the BIG DAY! Congratulations! You are now embarking on one of the most exciting, yet challenging and stressful periods of your life. Planning a unique wedding that reflects your personality, while making it a memorable event while staying within your budget is a challenge.
Fortunately, there are wedding planners and event planners that are experts in helping you create the perfect wedding. Saratoga Event Group, the wedding planner and caterer for The Pace House can help you craft the perfect wedding that is uniquely yours.
One of the first items on the checklist is the venue. When looking for Unique Wedding Venues in Atlanta, a great option is The Pace House in Vinings. Located in quaint Vinings, near Cumberland Mall, with access to I-285 & I-75, The Pace House has been a "go to" wedding venue for years.
This historic venue can be configured for groups up to 150. You have the ability to mix historic Atlanta with modern touches that will dazzle your guests. With nearby hotels and shopping in Vinings, your out of town guests will be able to enjoy their stay in Atlanta for your special wedding day.