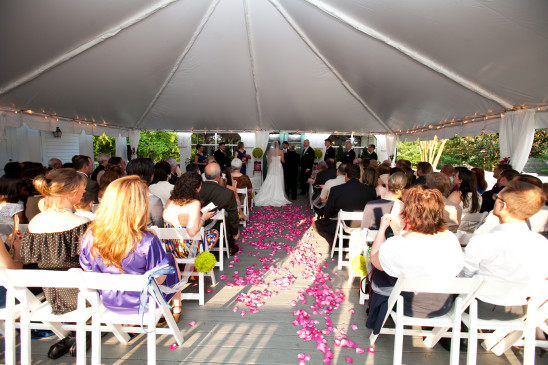 If you are planning your wedding, one Atlanta Wedding Venue you will definitely want to consider is The Pace House. The for your intimate and romantic location can be transformed into any style of wedding you wish.  It comes "Something Old" already built in as this historic building has been restored from its roots in the late 1800's to make your wedding day special.
Your photographer will love this intimate setting, as there are unique angles and photographic elements at every step.
When looking for an Atlanta Wedding Venue, schedule a showing at The Pace House, located in the heart of Vinings.
Read More